Friendspeak
Congratulations to University member Mary Stephens on receiving the Woodward Heart of a Servant Award!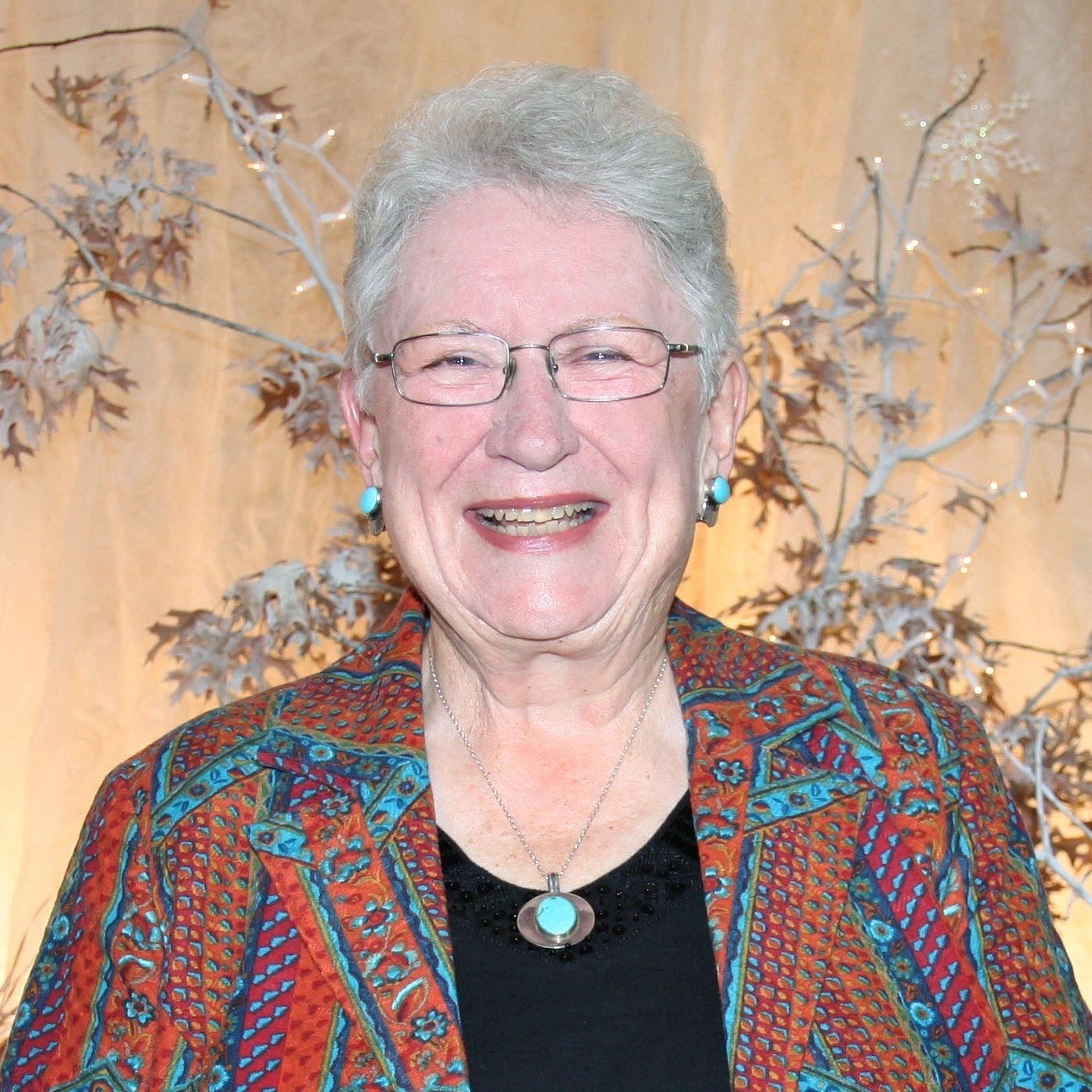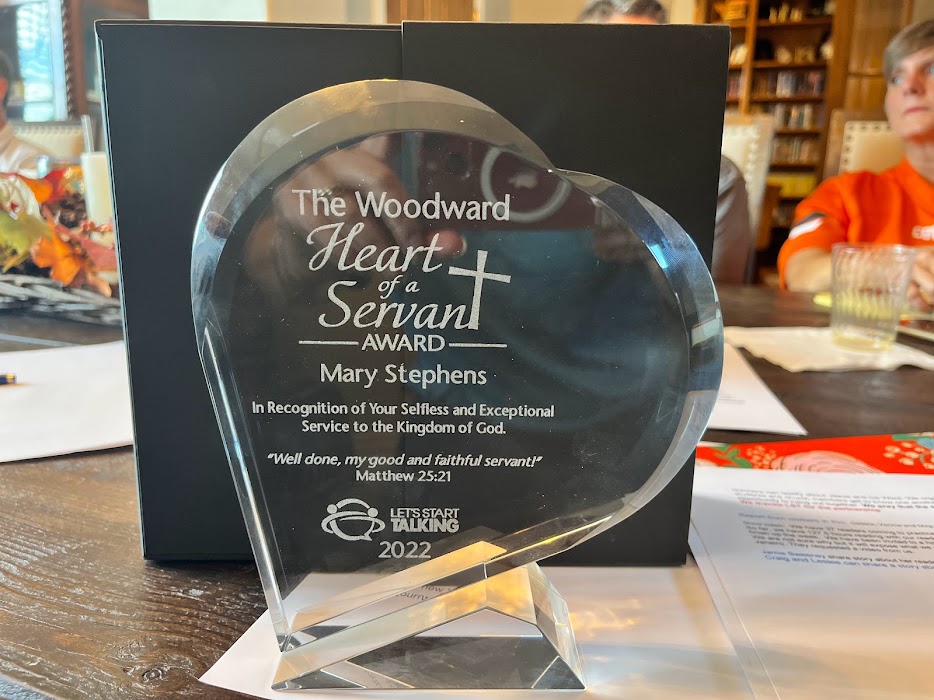 The LST Board and Staff presented the Woodward Heart of the Servant Award to Mary Stephens on October 15, 2022.  Let's Start Talking gives this award annually for selfless and exceptional service to the Kingdom of God. Mary has participated in LST mission projects in Russia, Argentina, and the US since 2003.  She currently leads a FriendSpeak ministry in Canyon, TX; works with LST Readers online through LST Connect; and coaches others who do the same. What a privilege to serve with a woman of such faith, loyalty, hopefulness, and longevity.
If you're interested in the Let's Start Talking/Friendspeak program, please contact Mary!